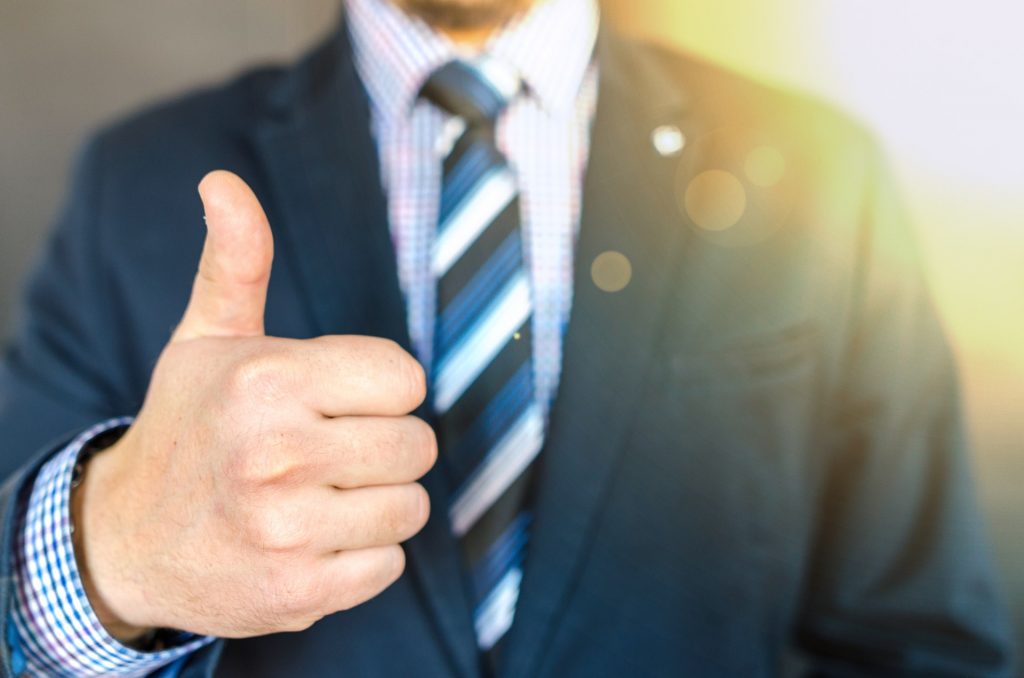 If you intend on buying or selling your own home, the first thing to look for will be someone who will help you buy or sell your house with ease. The process of buying or selling a house requires extreme attention, a lot of time and patience. And sometimes the right person to take all the burden from your shoulders and help you make sure every necessary requirement is met by your specific Realtor.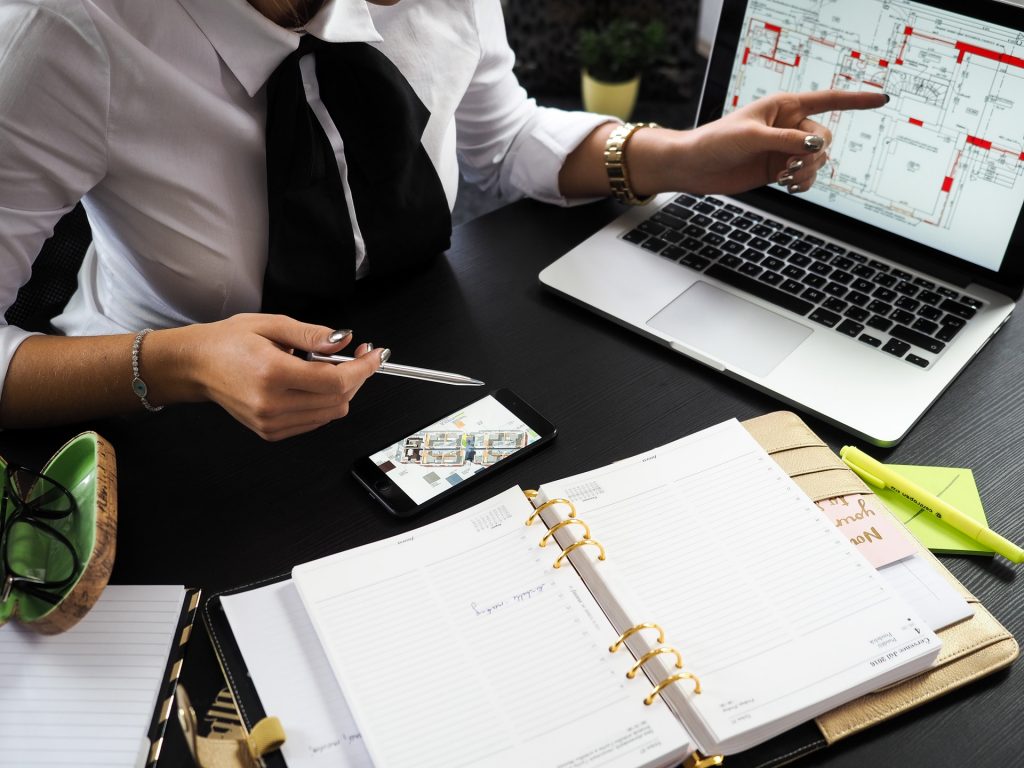 Who Is a Realtor?
Just to familiarize ourselves again with the whole article let us make it clear who a Realtor is. A Realtor is a salesperson who is a licensed real estate agent and registered to sell property throughout the market. Not all real estate agents are licensed but most of them are, and those who are licensed are Realtors. When getting a Realtor you need to make sure you are getting one who will help you out in every way needed and whom you can rely on. To do this there are several questions you will probably have to ask a Realtor so you can be sure they are the right salesperson you need. Here are their first questions to ask a Realtor you intend on hiring,
How long have they been licensed?
The first question to ask a Realtor you intend on hiring is how long they have been licensed. You will be able to determine their years of professionalism and experience, usually, a Realtor who has been licensed for a long time can offer you the best service you will need. With the number of years, and the experience they have, they will be able to walk you through the selling and buying process of a house with complete ease and reliability.
Can I see your references?
A Realtor can give you so many reasons on why you should decide to work with them, they can tell you every positive thing they know you are going to want to hear. Who else is going to know how just how it feels to work with them rather than a former client?. Ask for them to provide their references, if they have nothing to hide and are sure about everything they say then they will not be any reason not to provide you with their reference. If they have been marketing and networking themselves correctly, they should have a large amount of proven references.
How well do you know the area?
When hiring a Realtor you will want to make sure you hire one who knows the area, a Realtor who is familiar with the area where you intend buying pre-selling a house can easily help you out. If they are familiar with the area, they will probably have connections to clients. You will be able to either sell or buy your house from an area with a Realtor familiar to it.
How often will you be available when I need you?
Real estate is not an easy job, you need a Realtor who will be there for you whenever you need them. By asking a Realtor such a question, they will get the chance to see just how much they might be busy with you. it could be to finalize papers, sign, or marker a house your Realtor will know more. So they need to be there.
Will you have my best interest in heart?
The reason why you need a Realtor is that you need someone who will be able to identify all your interest and not someone to just say yes to you. By asking this directly they will know you mean game when you ask them such questions so do not be scared to ask. Hiring someone as important as a Realtor needs you to make sure you are getting a reliable and competent one. You can do all that with those questions asked.
Choosing the perfect realtor to sell your home is quite important. There are certain questions to be asked of potential realtors so your process is problem free.