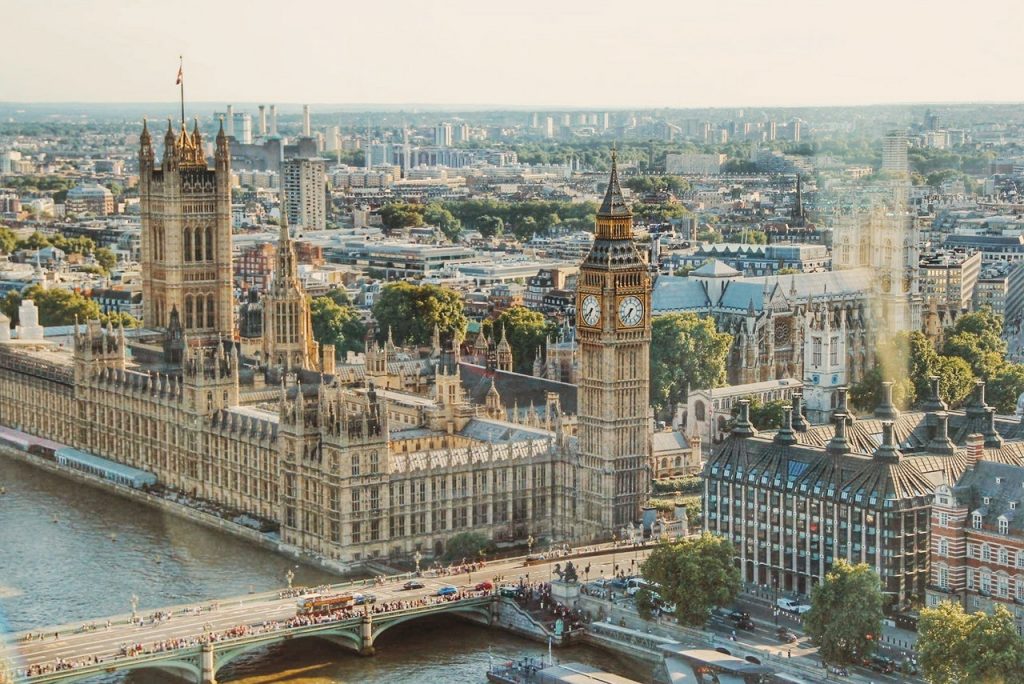 The British authorities and senior opposition figures have met again in search of a new plan on how the nation leaves the European Union, as Prime Minister Theresa May attempted to stop her change toward compromise from breaking up her Conservative Party.
May confronted fury from anti-EU Conservatives after she agreed to discussions with Labor Party leader Jeremy Corbyn, who favors a milder type of Brexit than that advocated by the authorities.
Authorities and Labor teams intended more detailed discussions Thursday.
Labor is officially committed to enacting the Republicans' choice to leave the EU, but lots of the party's lawmakers need a new referendum that could keep Britain from the bloc. They'll be angry if the party actively helps bring about the UK's exit.
Pro-Brexit Conservatives are mad at the possibility of a milder Brexit that retains Britian bound closely to EU trade rules and criteria.
The bill was approved by the House of Commons late Wednesday with one vote and was being debated Thursday in Parliament's upper chamber, the House of Lords.
Anti-EU members of the House of Lords were expected to filibuster and utilize other delaying tactics to attempt and impede the progress of the bill through the upper chamber.
Dianne Hayter, Labor's Brexit spokeswoman in the Lords, said she had been prepared to debate all day and night if need be to get it through.
"If that is what it takes to do what the elected House of Commons asked us to perform, that's what we will do," she said.
If the bill passes into law, May might need to visit a particular EU Brexit summit in Brussels on April 10 to find a delay.
The EU isn't compelled to agree. Leaders of this bloc, exasperated by the chaos in London, say they'll only give a delay to Brexit if Britain includes a viable new strategy.