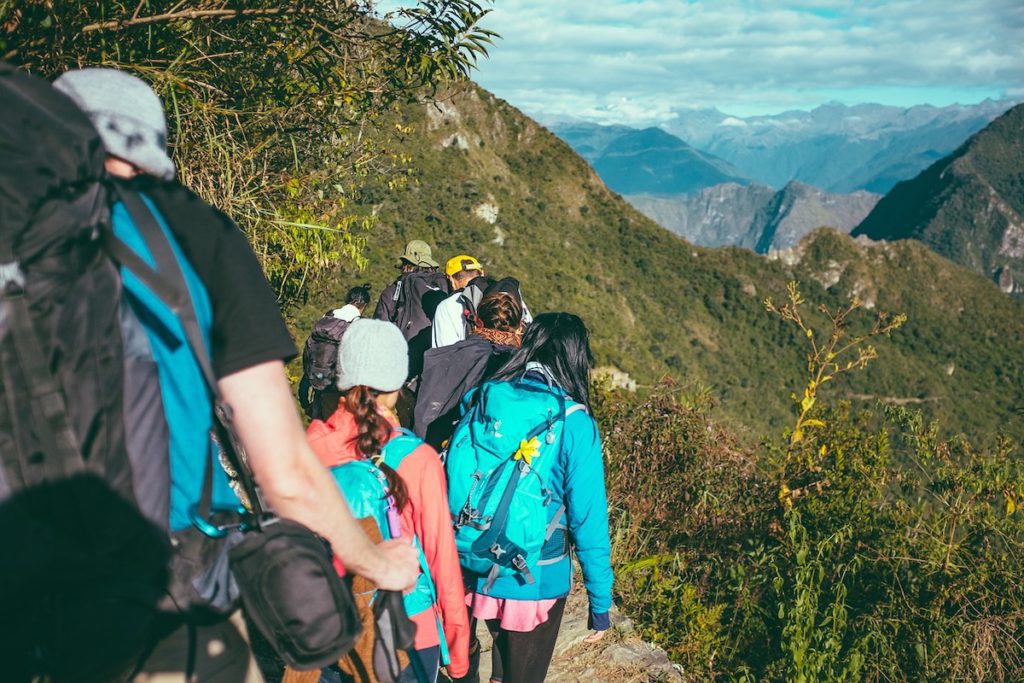 Are you planning to go on a vacation? Feeling a sense of wanderlust? Wondering if it is better to travel alone or go in a group of friends? If you have never traveled, it may be difficult to decide on which option to choose. But choosing either to travel alone or go in a group of friends generally depends on your personality. For instance, if you are the type that prefers to be alone, you may travel solo but if you do things with friends and family, then travelling in a group may be an option. Most people prefer to travel in a group either because they are nervous or they enjoy that shared fun experience with the people they travel with.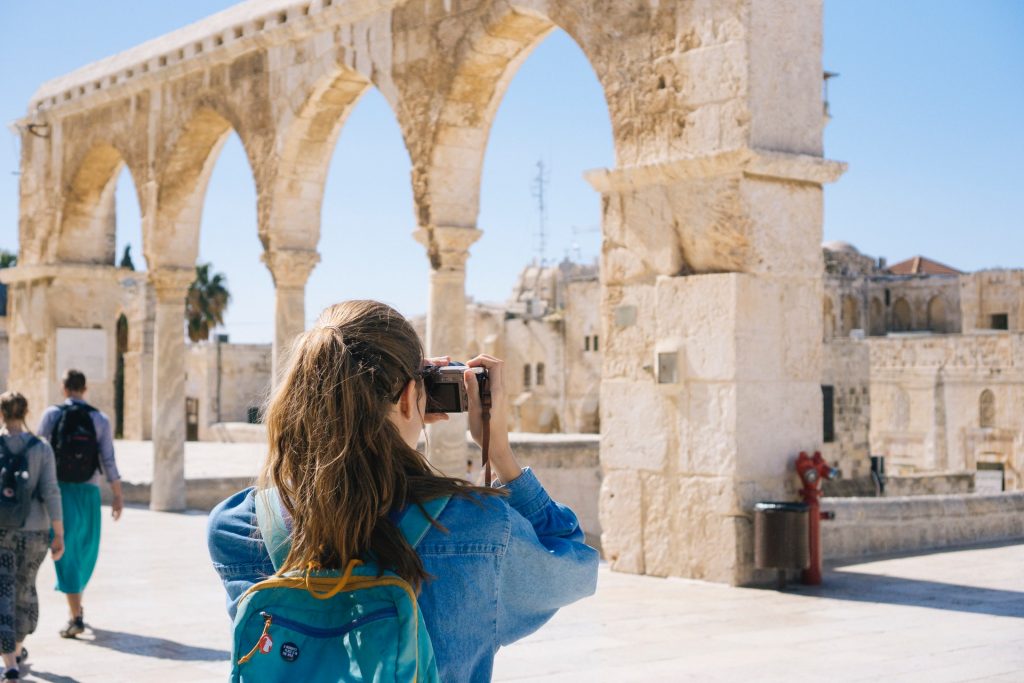 If you have never traveled, this article will help you to make a better decision whether travelling alone or in a group is the better way to go. Here are some advantages and disadvantages to both. Following them would help your decision.
Advantages of Group Travel
Saves money
Travelling in a group generally saves money because it is much cheaper. If you are travelling in a personal car, going in a group saves cost on fuel. Moreover, you can get group rates on accommodations, companion rates on transportation, and group rates on visiting a museum display, group sessions at a luxury day spa or amusement parks, etc. If you go in a group, you would be able to save cost to spend on other useful things.
Offers Safety
When you travel in a group, you always have someone watching your back, especially in unknown places. Every city or town has its peculiar problems, no matter how small, but if you are within your travel group, you would enjoy some sort of protection.
You Have Someone to Share With
When you travel in a group, you would always have someone else to share your travel experience with and there would always be someone to do something with like making memories together, sharing stories together, and laughing together. Sometimes, you may need someone to take a photograph of you in front of a monument or someone that can help you translate a foreign language? In short, travelling in a group is always fun.
However, here are some disadvantages of travelling in a group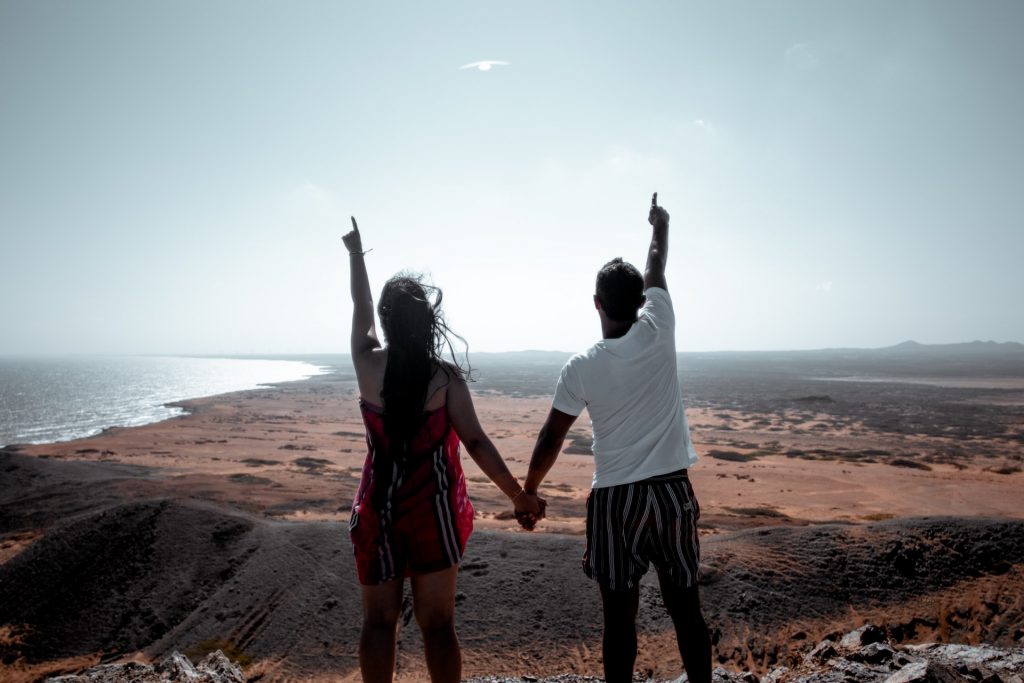 You have no privacy
If you are the type that values privacy, then travelling in a group may not be an option for you. You would hardly have time for yourself if you travel in a group, especially if you have to share the hostel room or hotel room.
Clashing personalities
Chances are that you may not get along with someone in your travel group, YES! Travelling in a group doesn't mean that you would be friends with all travel mates. Personalities may clash and this may lead to an awkward and uncomfortable travelling experience.
Conflicts of interests
Surely, everyone in the travel group wouldn't be interested in the same thing, and it would rather be boring when you're not interested in what your travel is doing. For instance, you might want to take your time and take in all of the exhibition walls at a museum but other members of the group want to visit the beach. You prefer to take a bus tour but your group members want a walking tour? Things like this can either make a big deal or keep you from going happily.
Advantages of travelling alone
You are the only one in charge
When you travel solo, you are the boss. Nobody tells you what to do or where to go. You do whatever you want to do at your own pace. Never underestimate the things that can be completed when travelling alone. You could be spending time venturing through your ideal romantic wedding venues or eating any combination of strange delectable in underground European bars or pubs.
Meeting new people
Meeting new people is part of the travelling experience. If you travel in a group, you can rarely meet new people, but going solo gives you the chance of meeting new people with similar interests as yours. You can eventually make new friends that may last you a lifetime. Travelling alone offers you a unique way of networking and grow your own personal connections.
Reflection
If you are a loner and the type that likes reflecting, then travelling alone is good for you. If you travel alone, you would have enough time for yourself to reflect and there would be nobody to intrude. Disadvantages of travelling alone include lack of safety and loneliness, especially if you are travelling for the first time and are not used to being on their own. In conclusion, travelling alone or in a group both have their advantages and disadvantages, and your choice depends on your personality. I hope the advantages and disadvantages listed above would help in making your decision. Whichever choice you make, make sure your trip is a fun-filled one.