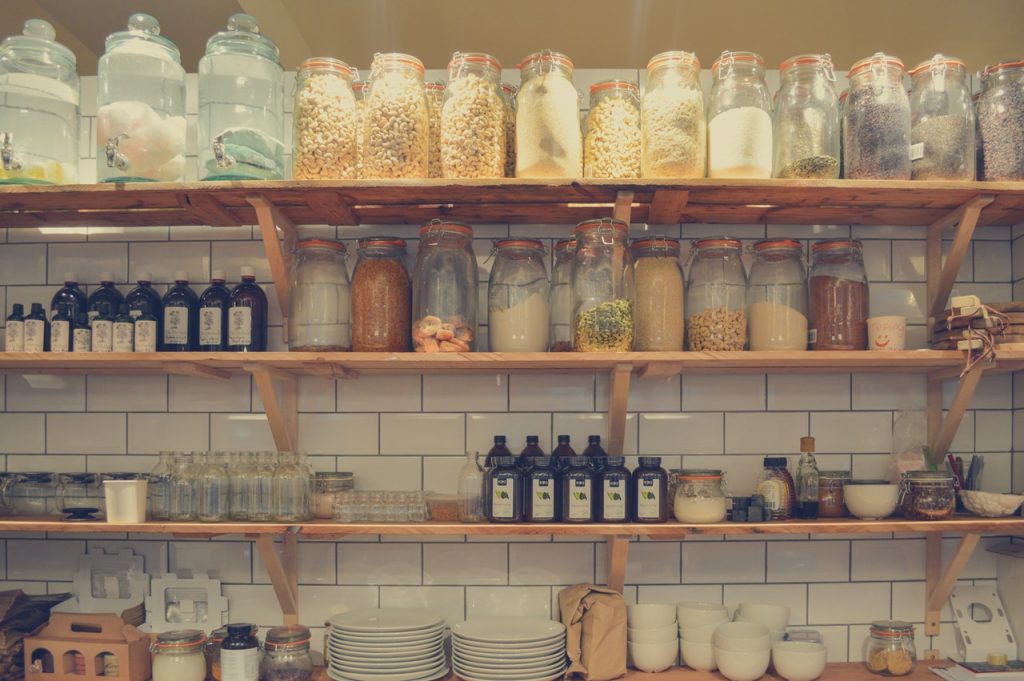 Retail businesses are very important for the economy. If you run the business well, you can make tremendous profits. By meeting the needs of customers you can create a loyal consumer base. To meet the retail business goals, many businesses are making use of several innovations. When it comes to innovation, shelf wobblers are some of the most interesting yet simple tools to use. The shelf wobblers are described as tags that are fixed onto shelves or some other surface. The main idea of shelf wobblers is to remain prominent so that the customers can easily notice them.
Shelf wobblers are also referred to as product talkers and shelf-talkers, and they are branded in a way that you find it easy to understand the message that is being passed on. Shelf wobblers provide information for the customers regarding the products being displayed. Hence, making use of shelf wobblers can boost your business as it is going to help improve sales. So, for retailers who are intent on having an advantage over the other ventures, the use of shelf wobblers in an excellent way to do this.
Experience has shown that the shelf wobbler is a great addition to business. If you want to make the best of efficient sale pitches, then it is good to incorporate shelf wobblers. Those who are savvy when it comes to retail businesses clearly understand this. For this reason, large and successful businesses use them. From banks, supermarkets, malls and convenience stores, these shelf wobblers are used everywhere. There are also some other advantages and benefits that come with the use of this tool. One is that they are very budget-friendly when it comes to the cost, and they are also easy to use and produce the needed results.
When it comes to devices that can convince a buyer to do business with you, then the shelf wobbler is a good option. If you are thinking at this stage that you might want to start incorporating the shelf wobbler into your business, then that is a very good idea. Based on studies that have been conducted, shelf wobblers are the best product for sections with many items.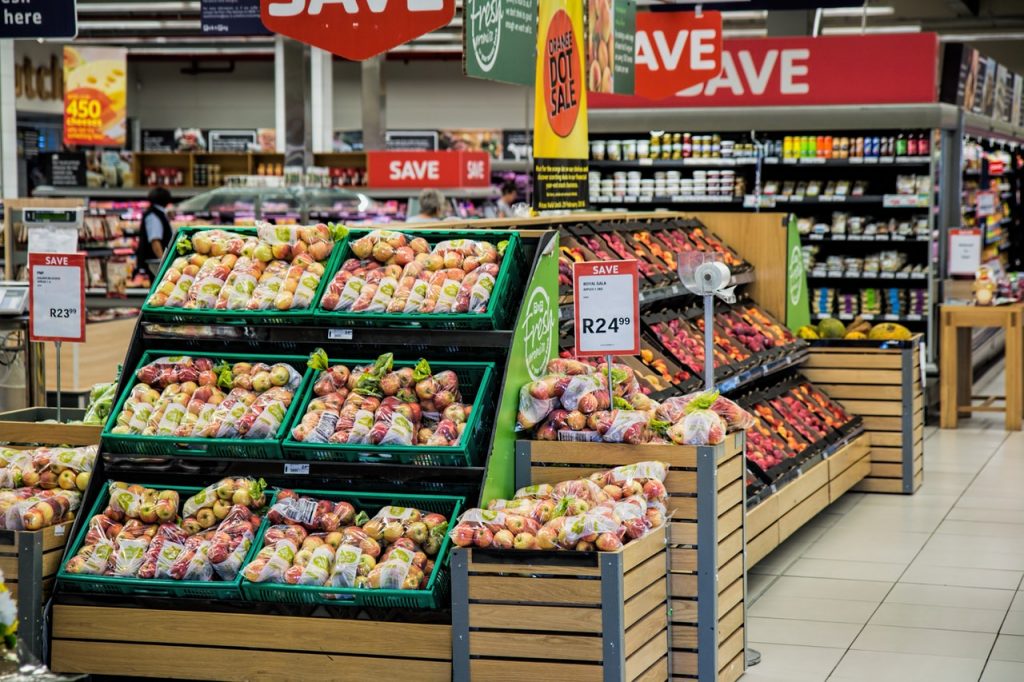 In other words, shelf wobbler is great to use if your business includes products like toiletries, food, electronics, chilled drinks, chocolate, and other forms of confectionery, just to name a few. It has also been noticed that shelf wobblers are suitable for other businesses and ventures like drug stores, grocery stores, hardware stores, and telecommunication businesses. If you also have a service station, it will be appropriate also to add the shelf wobbler to your isles. Printing services in Australia can custom make shelf wobblers for all of your product categories.
You need to ensure that you are tracking the results that you are getting with implementing new shelf wobblers. You need to observe how the customers interact with them and more importantly, the impact that it is having on your business. Everyone will experience different results, and what may work for some will not work for others. Sometimes it can be a little trial and error to see whether they work for you or not. There are a few different brands and styles, so choose wisely. If customers are not engaging with the shelf wobblers, it may be that the design needs a little work. Avoid colours that are bland, but also stay away from colours that are too harsh. Make sure that the writing is printed clearly and that it is large enough to be able to read.