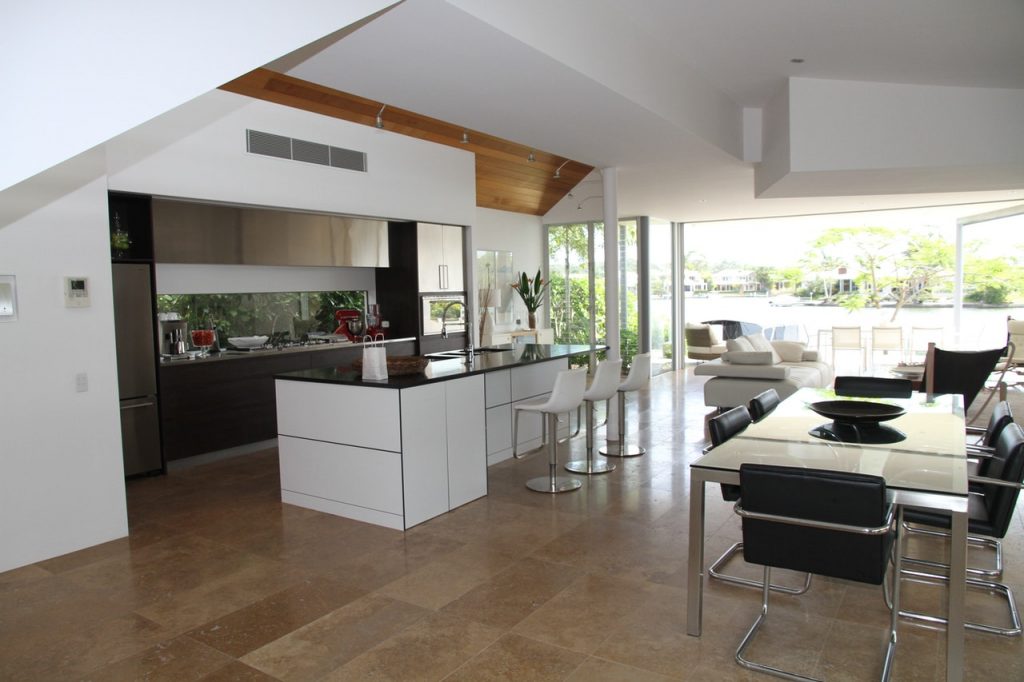 With the ever-growing coronavirus pandemic, the government has announced that there will be some rental relief for those who are renting their homes. The assistance will come in the form of a moratorium with a hold on evictions for a six month period. The details are still unclear at this present stage. Still, the prime minister has stated that those who are renting and suffering financial stress cannot be evicted during this pandemic.
It will be up to the state governments to authorise the move to put the ban in place. Still, we don't know what this will end up looking like in reality and how it will affect Australian renters and landlords. If you are a landlord or have a mortgage, then lenders will expand their hardship assistance for homeowners.
Can a landlord kick you out due to the virus pandemic?
With the six month moratorium in place on evictions in Australia, it will mean that renters that have been affected by the virus and are suffering financial stress cannot be evicted from their home by landlords. This doesn't mean you can get out of paying your rent or breaking the rules of the lease as the normal laws in your area will still apply unless you have experienced economic hardship. Property management services are still running from home, so expect your agent to chase you up on any rent that is not paid.
Having a ban on evictions means that you cannot get kicked out of your home if you have a good reason as to why you cannot pay rent. This could include if you have lost your job or your hours were reduced. The details and requirements surrounding the ban will be released at a later date. If you think that you have been illegally kicked out, then you can consult the real estate union who can investigate.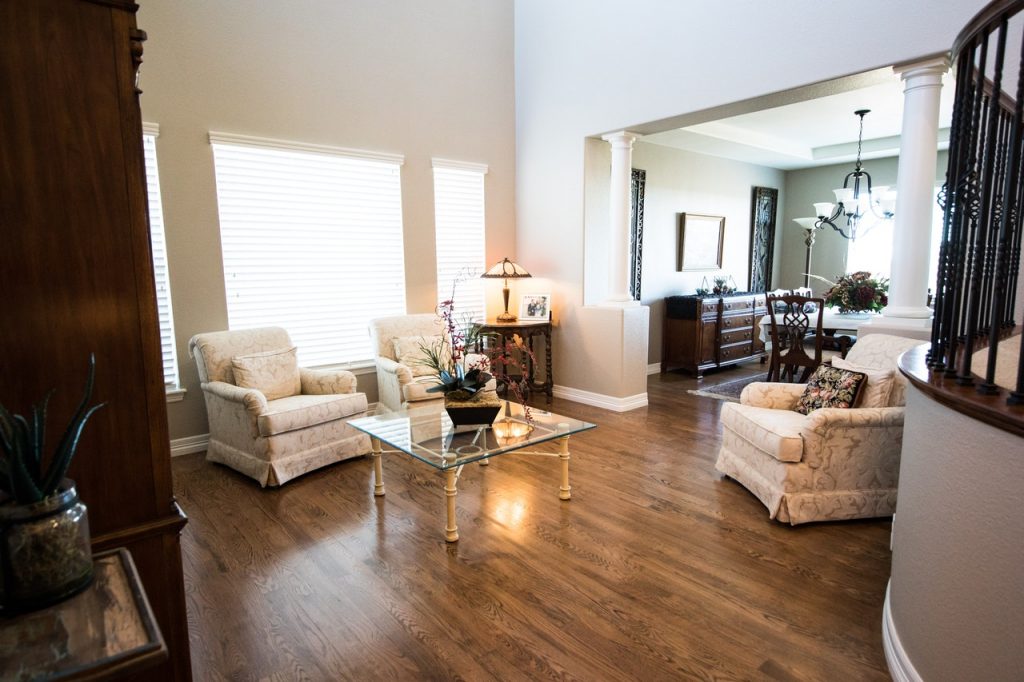 Tips for renters during the virus pandemic:
If you are battling to pay your rent due to a loss of income, then you need to talk to your landlord. If you cannot make the repayments, then your landlord needs to know the situation to which they may offer a rental reduction or some other means of compassion. This is exactly why landlords pay agent fees for property management. It is their job to negotiate and handle any situations like this.
Get in touch with the local support tenancy group that are offering advice and legal guidance to those who are renting and struggling.
You may be eligible for some help from the government like unemployment benefits. If you have lost a job or your hours were reduced you could be entitled to government payment. This payment can help to cover bills and your rent.
Can inspections still go ahead?
Most house inspections are being ceased at the moment during the virus outbreak. However, if you're moving out then there will need to be inspections carried out for those who are interested in renting out the property once you have moved out. It is the responsibility of the agent to make sure that people visiting your home carry out proper safety measures before entering the house and ensure that they do not touch anything.
If you need help when dealing with your landlord or problems are arising that parties cannot reach an agreement on, then reach out to the tenancy union who can work things out for you. Don't take any financial advice from your real estate agent as they are breaching the rules by offering you financial advice. Ensure that you reach the proper channels to make sure that you are not breaking any rules and that you are following the guidelines that are suited for the current situation.