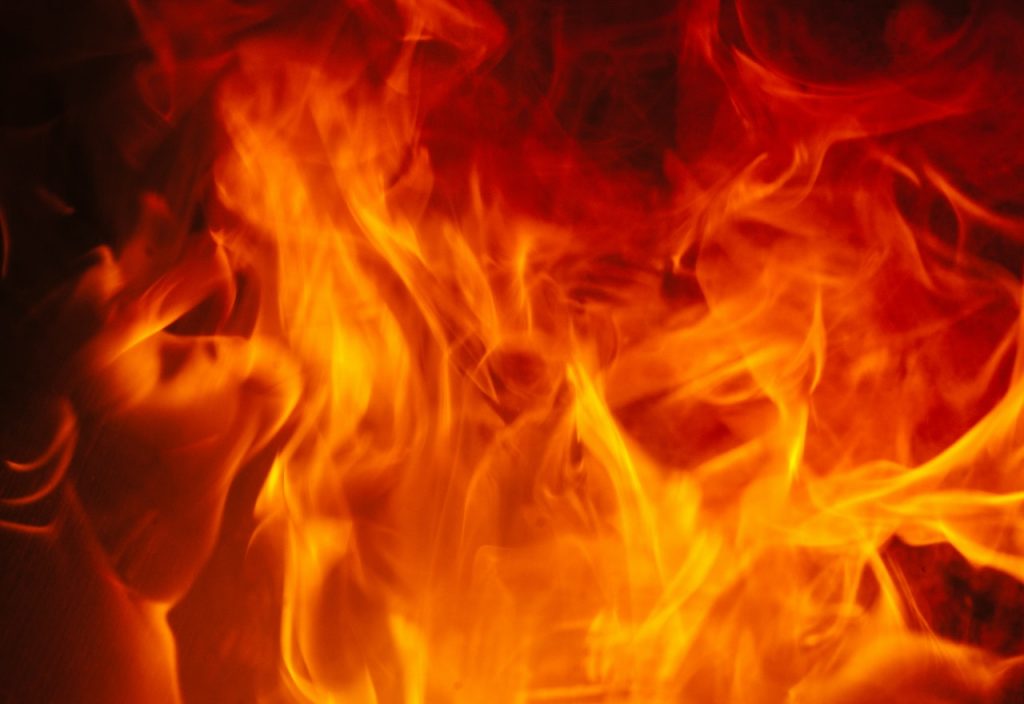 Fire spreads very quickly and causes serious damage and disastrous consequences. Therefore, it is vital to control the fire instantly. Fire fighting is an act of emergency rescue to control the spread of fires in houses, buildings, woods, public places, and vehicles. The people who fight against the fires are called firefighters. They are responsible for suppressing the fire to save the lives of humans and animals and prevent resources, land, and property from significant damage.
To become a firefighter, a person undergoes high levels of technical training that includes structural firefighting and wildland firefighting. Firefighting also includes specialised firefighting training such as shipboard fire fighting, aircraft firefighting, aerial firefighting, proximity firefighting, and maritime firefighting.
Fire fighting mainly aims to deal with a toxic environment that includes the risk of oxygen deficiency, a poisonous atmosphere, raised temperature, and smoke. Skills and training to suppress the fire, rescue people, and mitigation of hazardous material are needed in this field. Fire fighting training requires a lot of devotion and hard work. So, if you want to become a firefighter, then you need to have a strong body and a strong mind. In fire fighting training, you learn fire fighting techniques, survival training, and first aid techniques. The following are essential elements in fire fighting training.
Firefighting tactics and strategies 
In fire fighting training, you learn management skills. Along with this, training includes the understanding of different types of fires and how to handle them. Moreover, you learn in fire fighting training about how to combat different fires such as woodland fires, gas fires, electrical fires, vehicle fires, exterior fires and structural fires. Fire fighting rescue tactics are also included in the fire fighting training.
Fire apparatus and equipment awareness 
In fire fighting training, knowledge of firefighting equipment and vehicles are passed on to the candidates, and they are also taught how to operate these vehicles and equipment. They learn how to use a rope, ladder, water engines, cooling gas, and personal safety equipment during training. It also includes the operation and use of special equipment so that a firefighter can handle any type of equipment or vehicle when needed.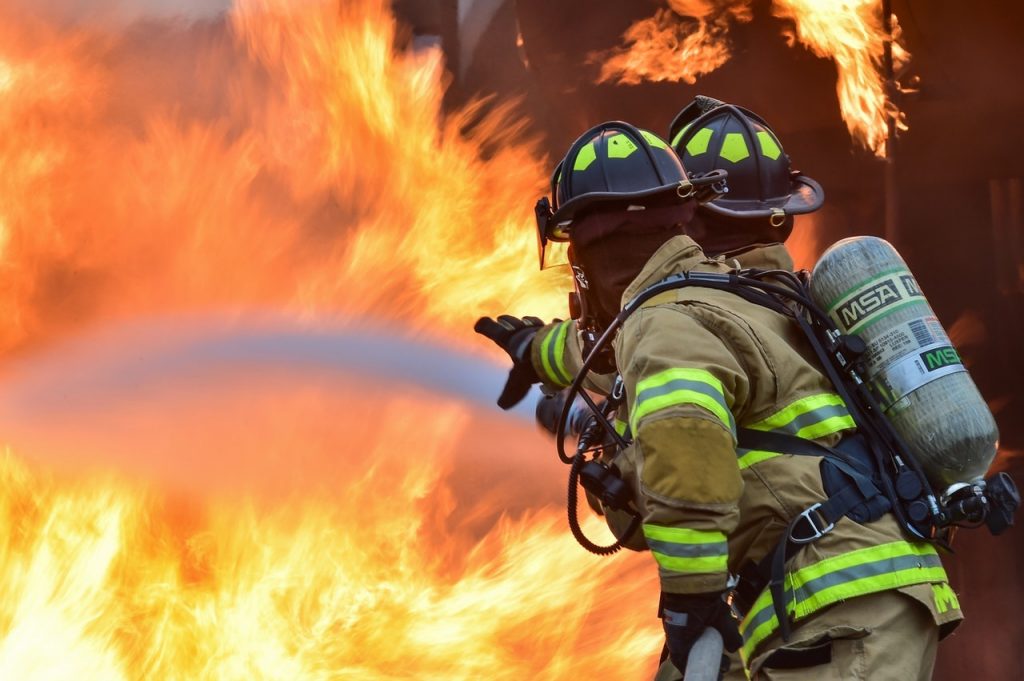 Fire investigation skill
Firefighters learn fire investigation skills to assess the fire damage and determine the causes of a fire. The training teaches firefighters the ways and strategies to investigate the root of a fire or accident. They also learn to assess the smoke and water damage and how to go about interviewing the witnesses and preparing a report considering every factor that is interconnected with the fire accident.
Emergency first aid skills
Besides the skills of responding to the fire emergencies, the firefighters also receive training on how to deal with medical emergencies and provide injured people with first aid. The firefighters receive training to perform CPR and ADR to rescue injured and collapsed people in an emergency, in order to keep them alive until the professional medical aid arrives. First aid training has endless benefits.
Along with these technical skills, other professional and interpersonal skills are also taught in fire fighting training. A firefighter learns teamwork skills because firefighting is completely based on collaboration, as no one can perform these tasks on their own. Fire fighting skills also include problem-solving skills, communication skills, attention to detail, leadership skills, visualisation skills, adaptability skills, and many others which help the firefighters to perform their tasks as efficiently as possible in a team. Every community should have a force of firefighters and rescue personnel, which ensure the safety of a town and can save the community from severe damages and losses.