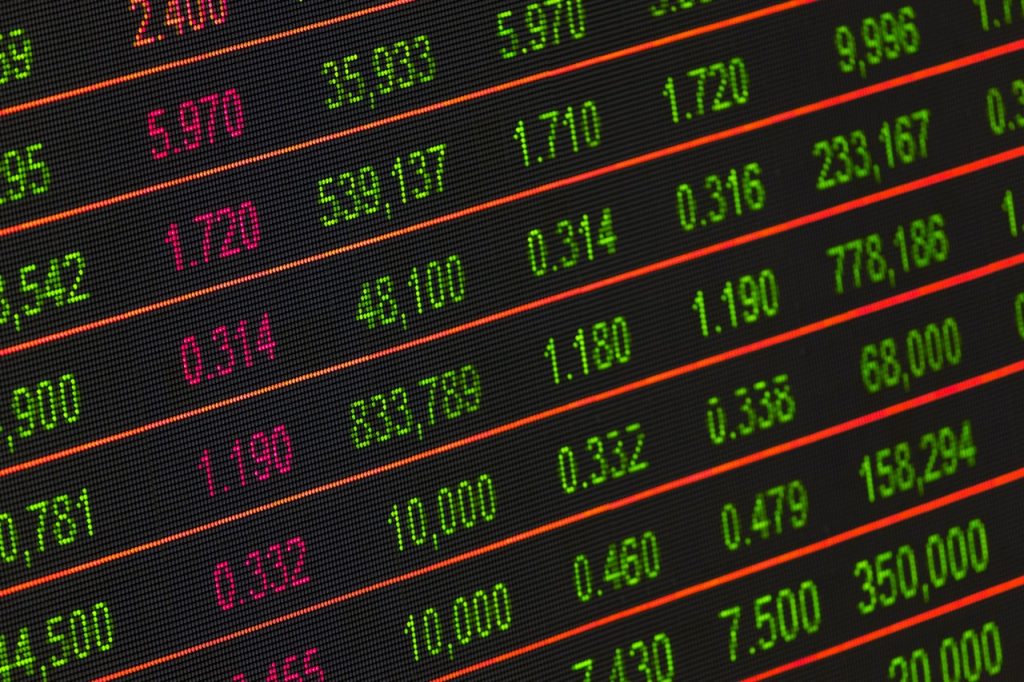 European and Asian shares have dropped back from eight-month highs, as investors took money off the table amid new concerns about US-China trade discussions and as dire data from Germany signalled trouble for Europe.
Germany's figures revealed industrial orders fell at their sharpest rate in over two years in February, driven largely by a slump in foreign demand.
Compounded signs that Europe's biggest economy has had a feeble start to the year and left the euro stuck at $US1.12 , it also delivered German Bund yields back below zero in the bond market and ended a four-day streak of profits for share traders.
Also, MSCI's broadest index of Asia shares dropped 0.4 percent after five consecutive days of marginal gains had taken it to the maximum level since late August, meanwhile Hong Kong, the Philippines and Indian markets were in red.
Chinese stocks were firmer with the blue-chip index up 0.6 per cent, while Japan's Nikkei paused near a current one-month top.