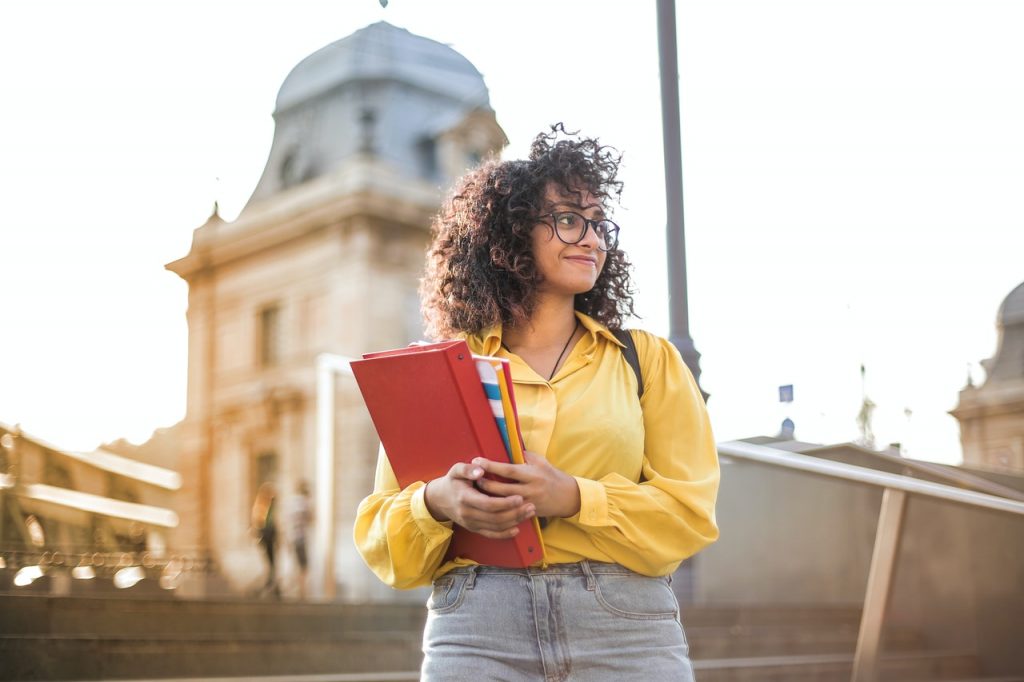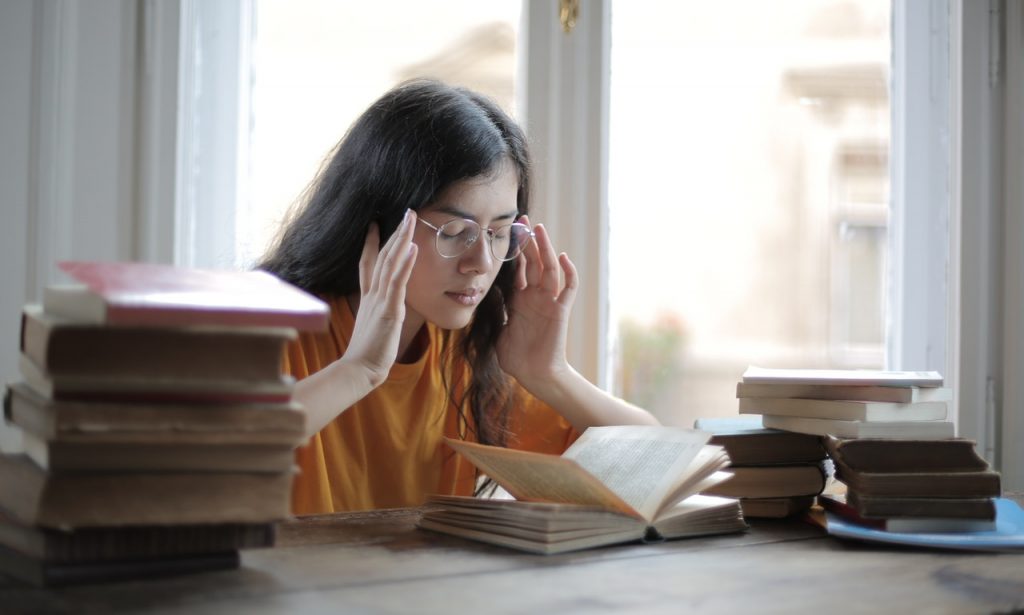 An internship is the first step to your dream career. Choosing the best available internship program is crucial. This article is going to inform you of the trending companies and business sectors that value interns and their progress. The first sector we are going to take a look at is the maritime sector. The maritime industry is growing each and every day, even in times of crisis. In this ever-growing sector, interns are important. The maritime industry seeks newcomers every day. Shipowners, agencies and shipyards all look for skilled individuals to bring into their team. Since it is a very rich industry, they support interns with good money too. This is favourable to unpaid internships.
Now, this can change depending on your country, but the maritime sector has a global subculture and traditions. That tradition includes keeping interns happy. Therefore, you should consider an internship in the maritime sector.
Looking at specific a company in a different industry, called Under Armour, it is clear many industries value interns. This sportswear company put in order summer camps each year and they actively seek interns. They pay good money to interns, around 15$ to 20$ per hour. Under Armour clearly cares about their interns, as they are paying these high rates.
An internship in this company can help your budget as well as your career along the way. For engineering students the best way to start is Google. Google cares for its interns but they also make them work as hard as they can. According to their page about Engineering & Technical internships, they see their interns as a part of the Google family. They claim that as a technical intern, you will tackle some difficult problems in technology. Working at Google looks impressive on the resume, will build skills rapidly and they pay good wages to interns too.
Now that we mentioned one of the biggest companies in the world, we can go back and introduce another big sector that desperately searches for interns. That sector is banking. Banks are looking for new faces and new potential employees all the time. The biggest banks in the world, like ICBC (Industrial and Commercial Bank of China) Bank are quoted saying that they are searching for talented individuals and they want those individuals as experienced as possible. If you are looking to make a name for yourself in a financial career you can try internships in banks, as they are the founding stones of the finance sector.
Another good option is completing an internship at Amazon. Of course, you are thinking "How can I get an internship in Amazon? Is it even possible?" Yes is the answer. Amazon offers internships through the year and for a summer period for 12 to 16 weeks. They quote in their internships for students page "Whether you're advancing with a scholar degree, Masters degree, MBA or Ph.D., Amazon teams have spots available worldwide." So as arbitrary as it seems, students have a pretty good chance to work at Amazon as an intern and maybe even as an employee one day.
Last but not least, Tesla presents great opportunities for students. They provide internships to many students as well as Co-Op programs. They have a very detailed page on how to apply for these programs and internships, as well as quotes from previous interns. So if you are looking to be the very best why not start from the very best companies. Tesla is a great opportunity for talented individuals. Completing an internship here will set you up for success in the future.