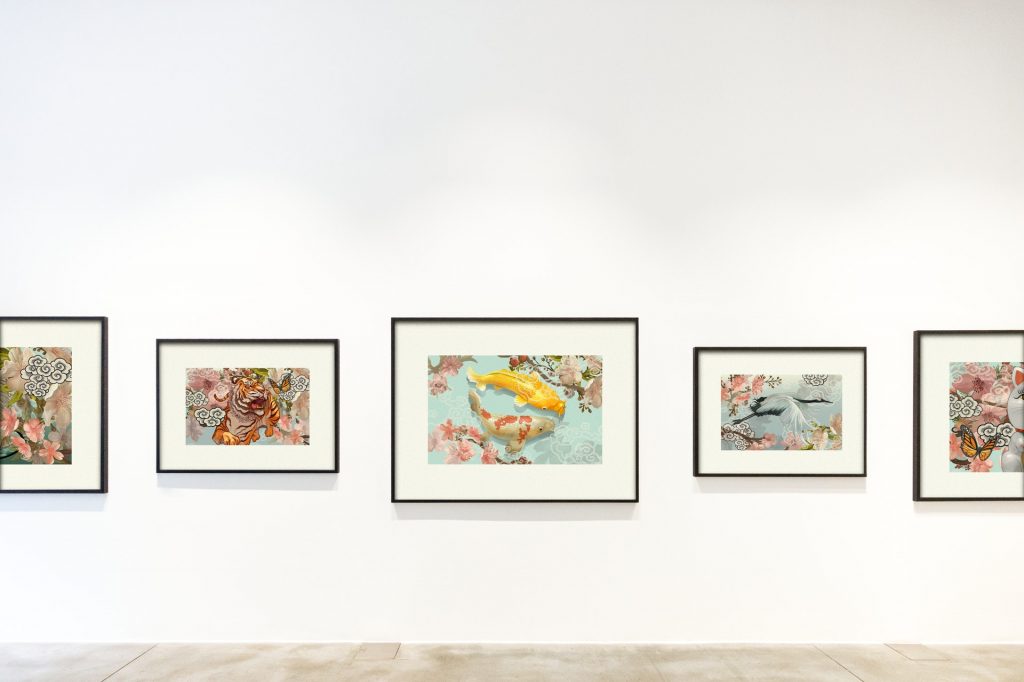 It doesn't matter if you are displaying your own creations or the work of other artists when it comes to holding an art show doing it correctly is vital. While it can be hectic when it is time to bring everything together in a meaningful way, you will find various challenges along the way. If you are hosting your own art show, then it is important to have a clear plan set out in order to have everything run smoothly. The organisation of this event is much more of a business type of situation than you would think, it is much more than organising some art crates or getting someone to walk around with food.
Once you have your plan and theme organised you can then start working on venues and your marketing which aims to get the art collection seen by as many people as you can. Be prepared for the exhaustion it can be full on when trying to organise an art exhibition. Starting a few months in advance can aim to give you plenty of time to arrange everything without being in a rush. Don't arrange your exhibition walls around other events happening in the same area as this can draw attention away from you.
Secure your venue
Find the perfect place such as a gallery space or studio to rent or you could even check out local restaurants and centers and see whether they will be willing to help hold your event. Keep to a more causal tone of place for your first exhibition and start small. You can gradually increase the sizes each time you have an art show with the more experience you gain. You need a well-lit area and plenty of room to display the art and for people to sit and rest for a bit. You need to arrange the pricing for all the work and remember the goal is not displaying the art but selling it. When it comes to pricing take into consideration what mediums you used, the labor involved and how difficult it was.
Start your promoting
With everything else set up it is now time to get out there and get your show seen. Creating some promotional materials like information ads, flyers, posters anything that can briefly explain what is happening and what kind of artwork will be on show. Your local radio can be of help for getting the word out there. Be sure to post in the most popular public places like art schools, coffee shops, bars, shopping malls, grocery store notice boards etc. Mail out some photo cards that include the artists bio with a few little samples of their work and create it more like a formal invitation rather than just an advertisement brochure.
Using social media
It can help to have a social media page set up directly for the art show. Include things like the time, date, venue, cost of entry and what can be seen there. If you have the permission of the artist, you can take pics of the artwork for a few sneak peaks of what is going to be there. This can entice people to go. Most commonly ones used for marketing are Facebook, Snap-chat, Twitter and Instagram.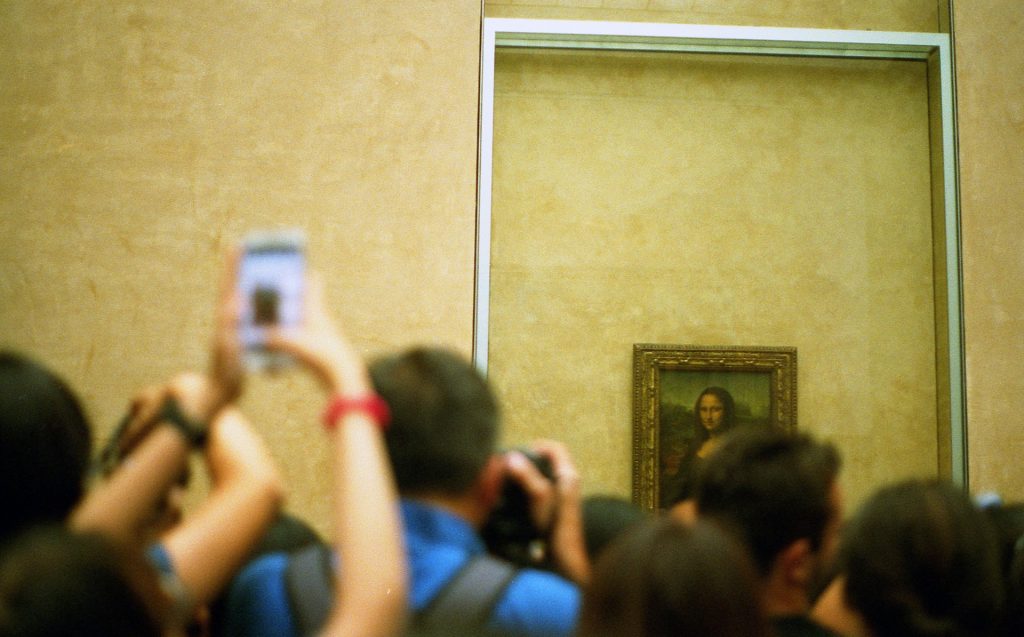 Offer refreshments throughout show
Provide food and beverages for the guests to enjoy while they wander around. Simple platters containing different cheeses, fruit, sandwiches and wine will be enough. Plan the food with the venue and type of show you are having. Think about the mood you are trying to set is it casual or more informal?
Interact with the public
Be there to welcome the guests and be available throughout the night to answer any questions the public may have. This gives you an opportunity to meet the ones who are buying your work and the ones that are simply offering their feedback. Stay close to where your art is displayed so if people have questions they can identify you as the artists and know exactly where you are if they wish to speak with you.